Many men get the chance to meet the love of their life and to marry her. But before they do, there are some things that we need to "end". Yes, our life with complete freedom will be kinda over with marriage. And that´s why there is bachelor´s party, that will give you a chance to say goodbye to your current boy life.
And because it is very unique day in your life, you should celebrate it properly and let it be remembered till the end of your life. First thing you need to do is planning. With planning comes writing down the list with friends you want to invite. Not just some friends, but your BFF´s that you can trust and have common ground with.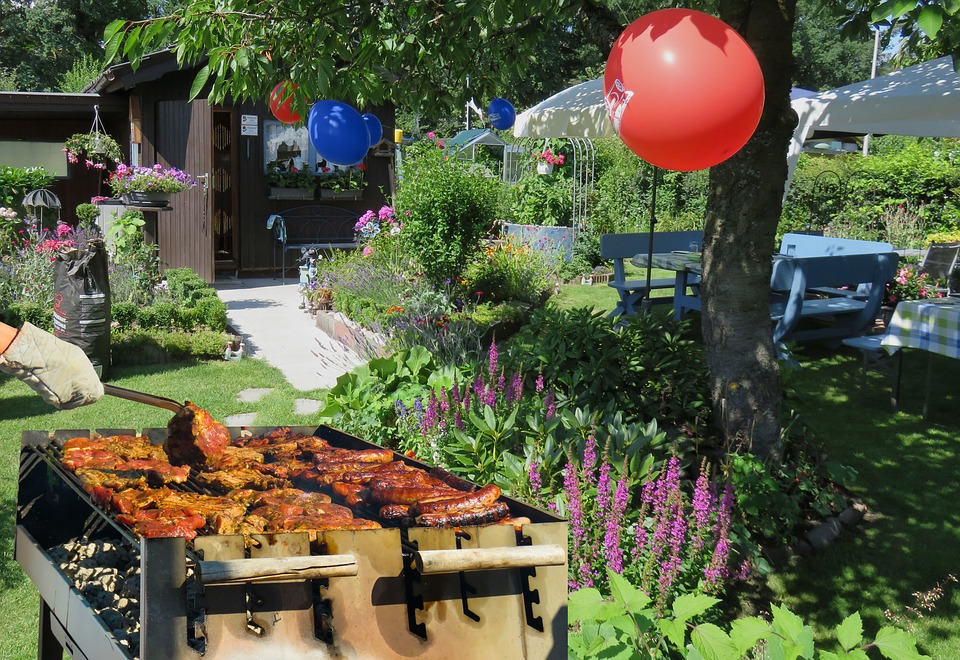 When you have the list, there is a few unique ways to invite them. Via special cards, basket with food to their doors with invitation and so on. There is more aspects to consider when planning a party. Like: what food should we serve, what drinks… These things are completely up to everyone, you should also ask your friends what would they like to eat or drink.
Then the most important part while panning all this is place. It should be some special spot for you and your friends. If you do not have any special spot, no worries. There is many places to go on your bachelor´s night. If you like something extravagant, choose some very cool resort at the beach, or even a yacht! It is not very cheap though, so if this is not the right thing for you, try to look for other alternatives. Such as garden BBQ party, party somewhere at camping site and so on.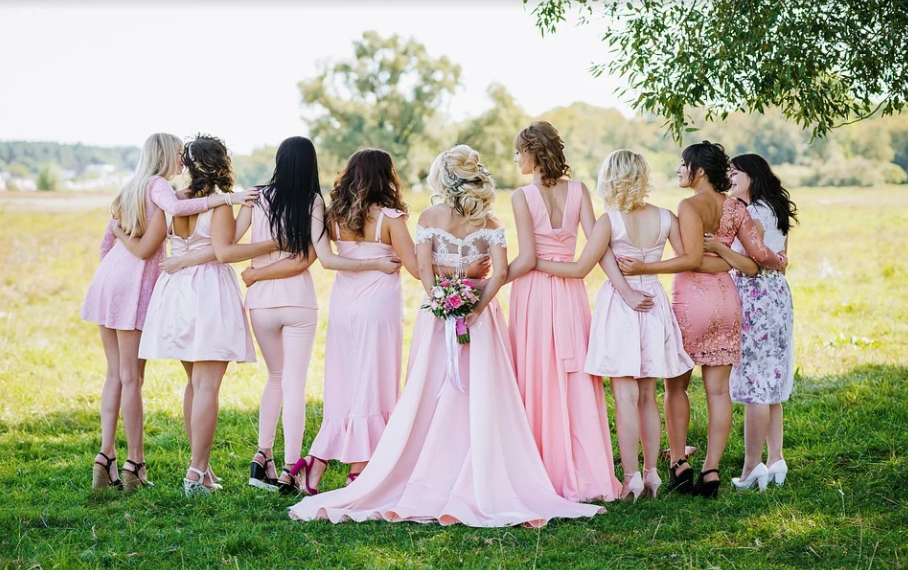 The opportunities are endless. Not everyone feels like planning, and that´s completely fine. You can try to contact some companies that can take care of your bachelor´s night and you can just sit and relax. It is once in a lifetime event, so don´t hold yourself back at this one! Let it be the night that you will remember till the end of your lives.